How Payment Tools Can Reduce the Pain in the System and Expand Healthcare Service Offerings
Virox collaborated with Heather Cammisa, Chief Enterprise Officer, of Open Door Veterinary Collective to expand on research offering insight into solutions that can expand health care considering the financial barriers that exist today. Special thanks to Dr. Sara Pizano, Founder of Team Shelter USA, LLC, for joining us and moderating!
The cash flow and credit challenges high among pet owners, ultimately leave many clinic and patient needs unaddressed. We can start looking beyond common solutions found in vet medicine, such as the veterinary care multiplier, to see the potential increase in health care that can be achieved. Alternative payment solutions compared to traditional credit checks can ease to financial burdens and reduce strain on both ends.
In today's financial climate its important to consider financial fluency and well being in the health services so that we continue to find ways to expand access to healthcare. Watch the full webinar below:
The published study can be found here: https://www.ncbi.nlm.nih.gov/pmc/articles/PMC9376616/
Speaker's Bio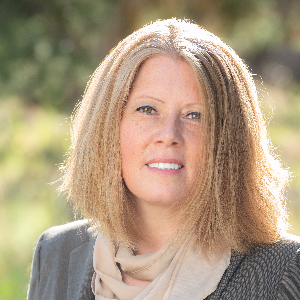 Heather Cammissa
Chief Enterprise Officer, of Open Door Veterinary Collective
Heather is known for innovating efficient approaches to welfare challenges and developing strategic partnerships for maximizing impact. She is a frequent speaker at regional and national conferences and was the keynote speaker at the New Jersey Veterinary Medical Association in 2018 following a collaborative effort for disaster response. She has served on the Thought Leadership Council of PetSmart Charities and was an early recipient of Maddie's Fund's Hero to Animals award